Okotoks continues to be a leader in environmental sustainability. Residents have reduced the amount of total waste sent to the landfill by approximately 2,500 tonnes each year.   
Note: Access to the Eco Centre and the drop off areas are only available during normal operating hours.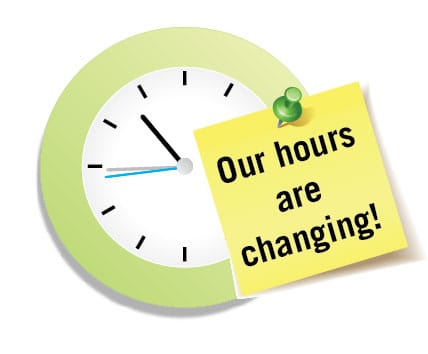 Effective April 3, 2018, the Okotoks Eco Centre will be changing its hours of operation to better align with local business hours and eliminate times that were not being used by the public. Scroll down to check the hours.